CloudOps is a company at the leading edge of the ever-changing cloud industry. Our growing Team of Teams gets the unique chance to work with, learn, and collaborate on the best tools and platforms in the market.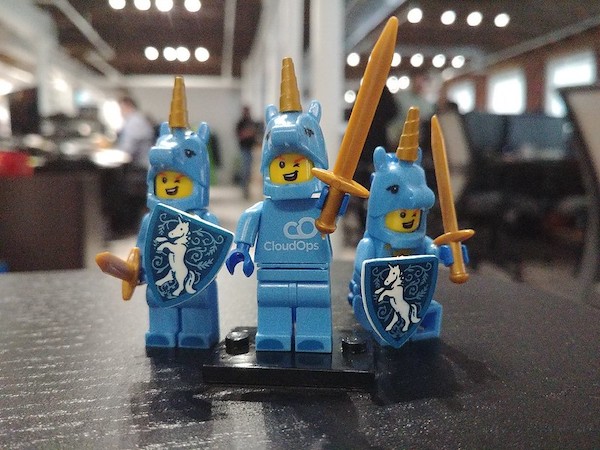 Join the CloudOps Team of Teams
Whether you are fascinated by new cloud technologies, passionate about finding the best solution for a customer's problem, or driven by getting hands-on into the code, CloudOps and its affiliated companies, have a wide variety of career paths to offer.
The experience you will get here will be unlike anywhere else. Not only will you get an eagle-eyed view of the cloud industry, you will be working with a group of dynamic and friendly people who are helpful, supportive, and happy to share their knowledge.
We are driven by our values
Our guiding principles are something that we live every day at CloudOps. We pride ourselves on being a tight-knit group that cares about work-life balance, helping one another learn, and delivering quality work. If these values resonate with you, we'd love to hear from you!
Collaborative and supportive people
Inclusive, accountable teamwork and shared goals
Continuous improvement in projects, solutions, and careers
Responsive and transparent communication
We come together, regardless of location
Here are things our employees are excited about (even while we are all working from home!):
Collaborative and friendly culture
Leading edge 24/7 telehealth and lifestyle services
Opportunities to work with and in different teams
Ongoing learning and training, with certifications
Participate in open source and partner communities
Weekly (remote) happy hour
Group online gaming sessions
Our very own bee hive: encouraging urban biodiversity and enacting real systematic change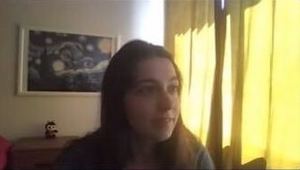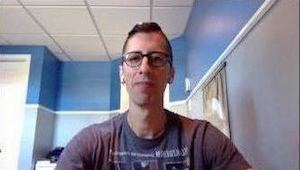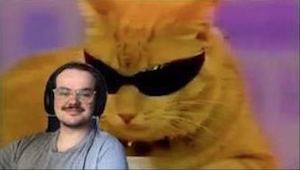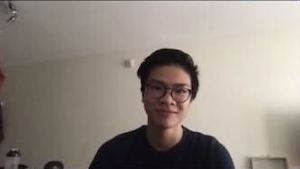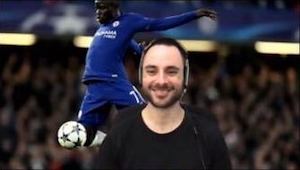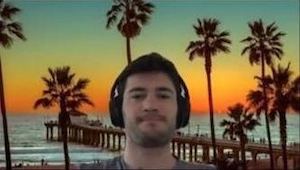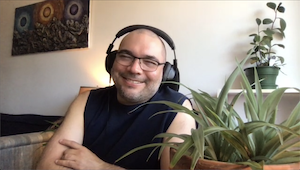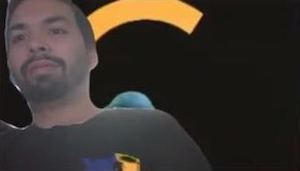 Some other things we are looking forward to when we return to a new normal
Weekly happy hour (in person, socially distanced!)
Spontaneous Nerf gun battles
Rooftop terrasse and team barbecues
The gym in our building
Working from our office in old Montreal; one of the best places to enjoy great food, craft beer, artwork, and the city's unique cultural buzz
We want to hear from you!
Take a look at our open positions below and if you don't see the exact role you're looking for, don't worry—it might be opening up any day now, so please apply anyway! We will respond to you within 48 hours.