Get hands-on with the tech, enjoy the freedom to learn, and seize the opportunity to do fulfilling work.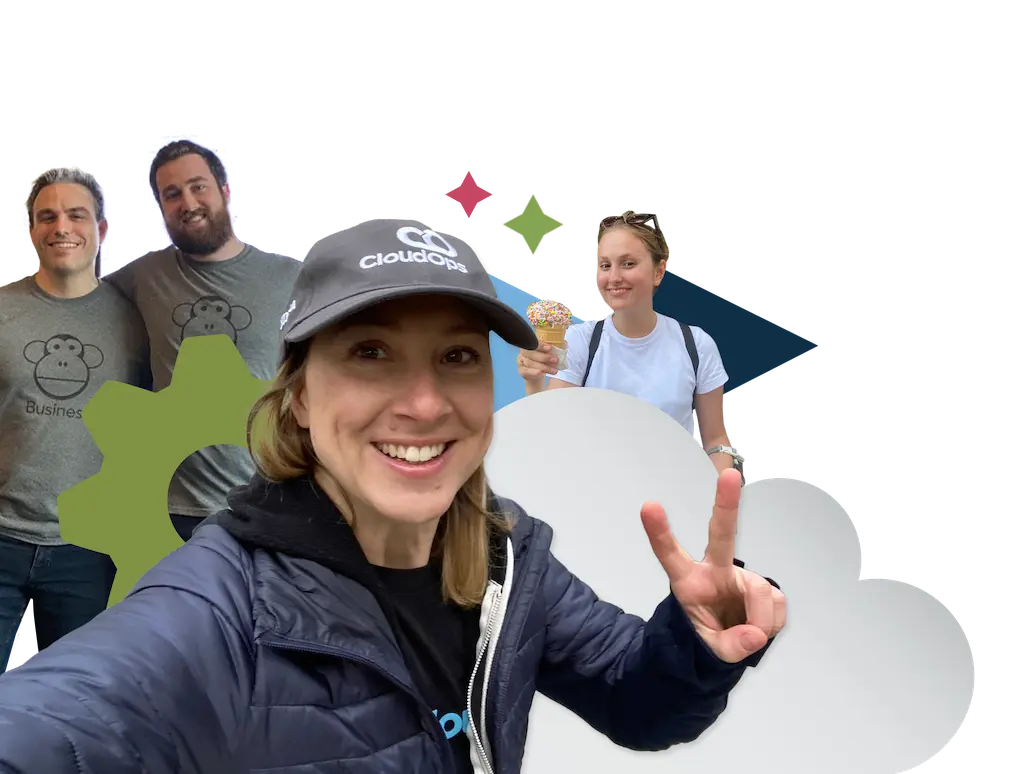 Join Us!
Solve leading edge technology challenges with a trusting and dynamic team of teams
Join us in our quest to navigate the cloud ecosystem with our customers - where the landscape, tools, and clouds will have you continuously growing and evolving your career. Belong to an encouraging team of people upholding our noble cause of defending the "cloudverse".
We are driven by our values
Our guiding principles are something that we live every day at CloudOps. We pride ourselves on being a tight-knit group that cares about delivering quality work and helping one another learn. If these values resonate with you, we'd love to hear from you!
Collaborative and supportive people
Inclusive, accountable teamwork and shared goals
Continuous improvement in projects, solutions, and careers
Responsive and transparent communication
We take our mission seriously and have fun along the way.
Are you ready to embark on your
infinite
extraordinary
exciting
cloud native
totally radical
DevOps
journey
and let your career soar?
Are you ready to embark on
your
infinite
extraordinary
exciting
cloud native
totally radical
DevOps
journey
and let your career soar?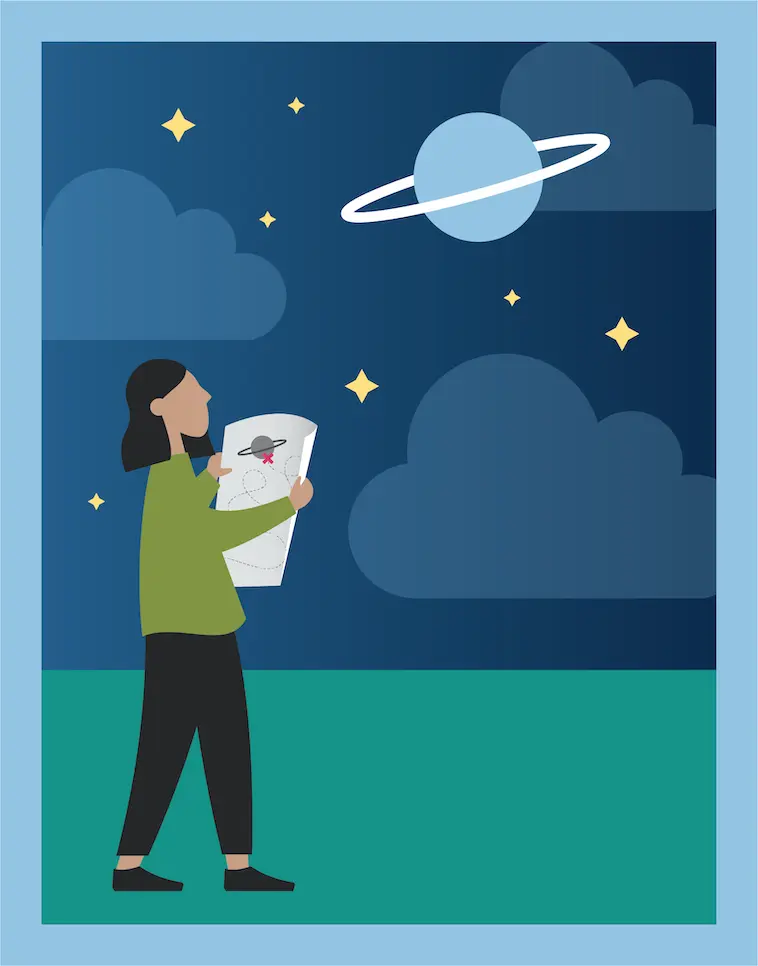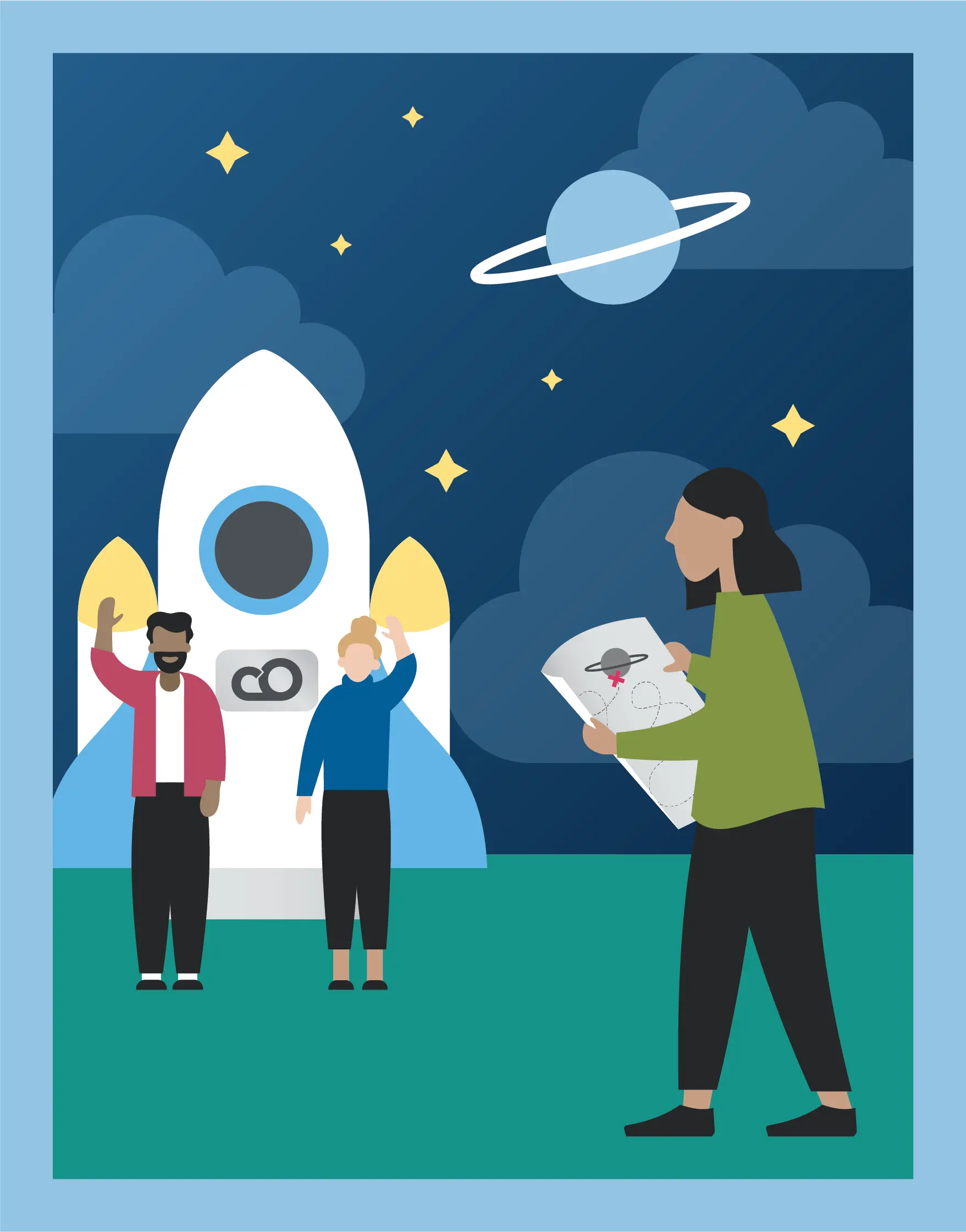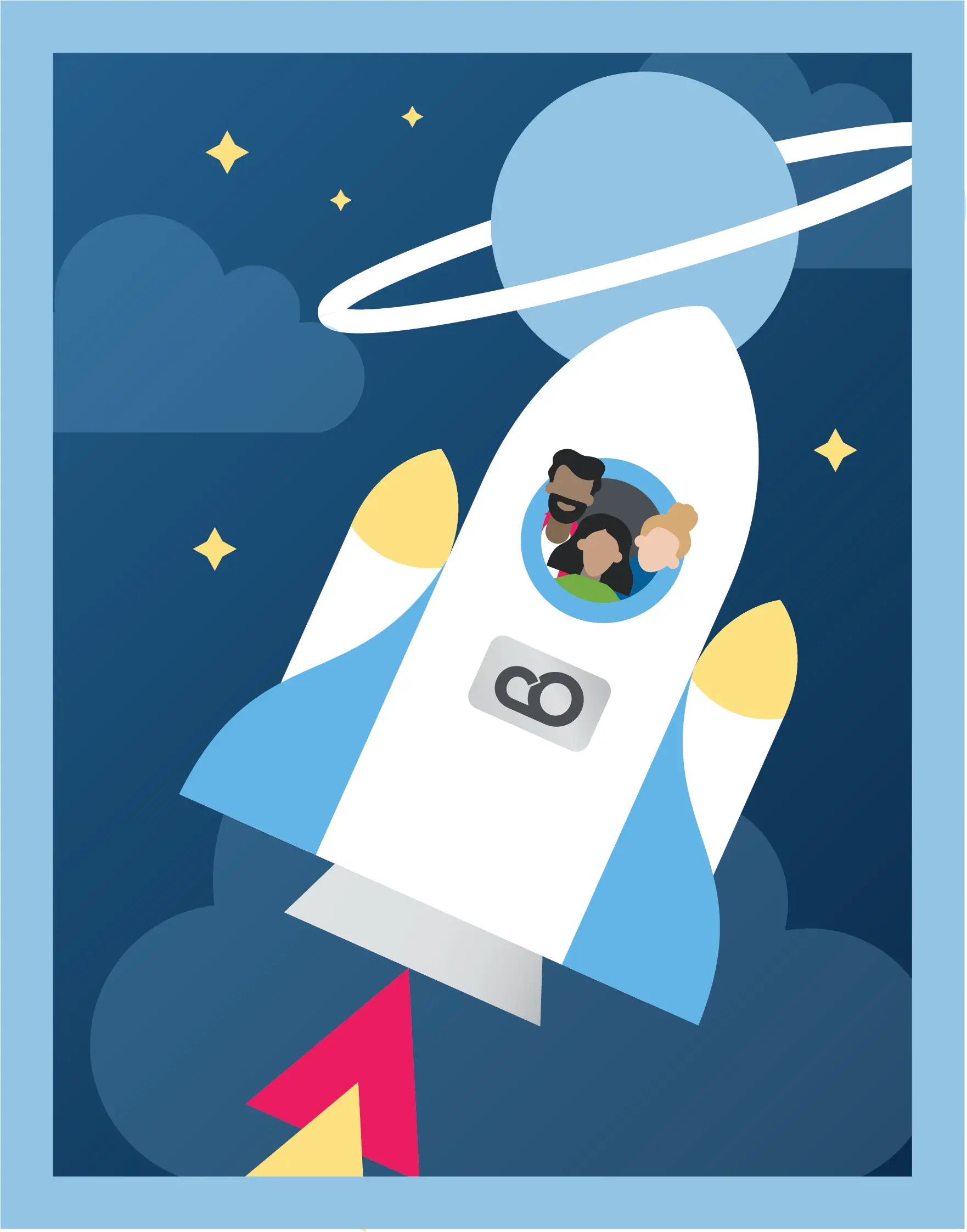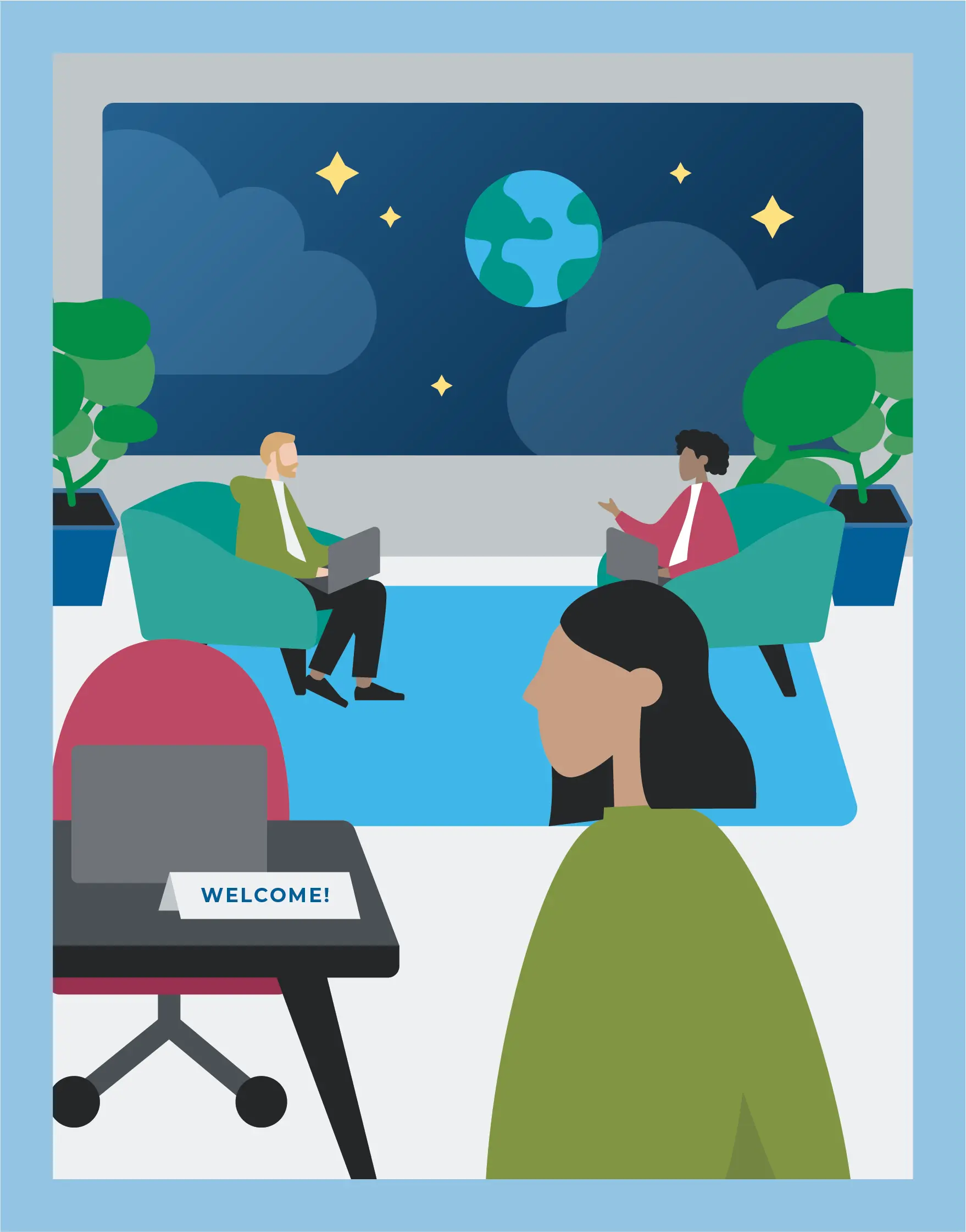 Employee Spotlights
CloudOps has an openness to exploration and experimentation.
This flexibility has allowed me to seek out opportunities for growth that would likely not be possible elsewhere. CloudOps actively encourages curiosity and shows you to not be afraid to fail, because learning from our mistakes brings us strength."
Stefan Eguizabal
Product Documentation Specialist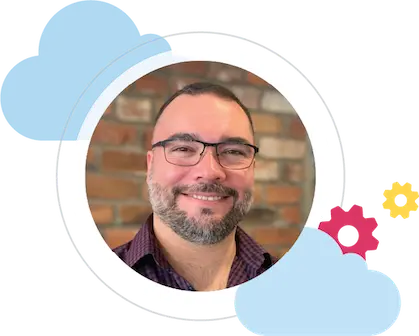 I loved that the CloudOps internship allowed me to work on real features with my team.
I chose to extend my internship - and eventually come in as a full time member. I wasn't given side or 'intern' projects and that involvment was (and still is) a great learning opportunity."
Leslie Dawson
Full Stack Developer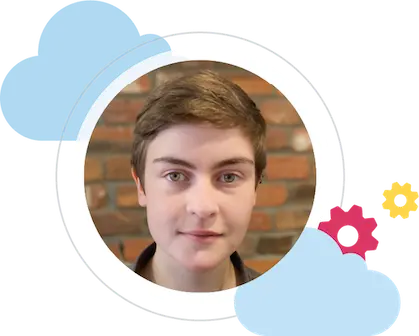 In my team, I feel the input of everyone is taken into account,
regardless of the employee's seniority or being an intern. I really like working at CloudOps; I feel we are a big family and I am part of it."
Alain Lavoie
Senior Full Stack Developer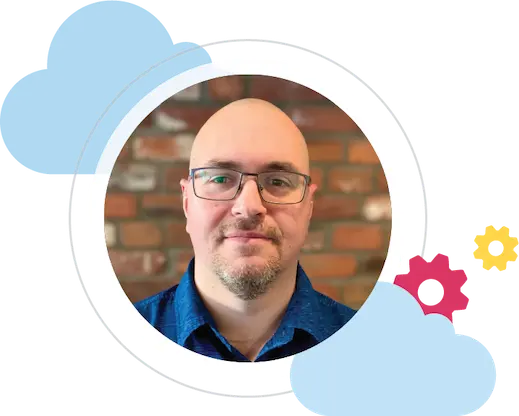 Management needs to support and encourage women
from all countries and races to apply for jobs in their organizations. I'm happy that CloudOps is doing a great job at that."
Chanpreet Kaur
Cloud Specialist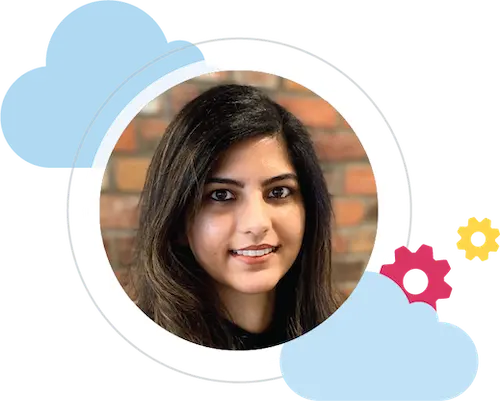 CloudOps has always allowed me to focus on technology,
especially emerging tools, which is where my passion is. I have actively collaborated in open source communities, which has allowed me to collaborate with like minded people in different organizations and industries."
Will Stevens
CTO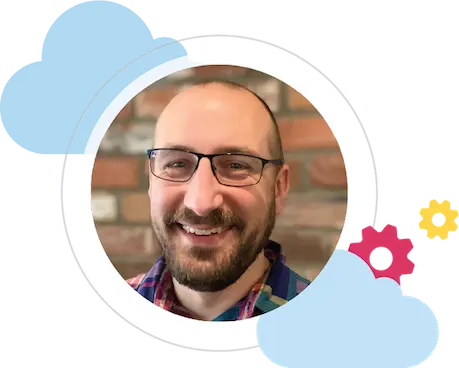 Hybrid work environment
Flexible time off and work from anywhere
Ongoing learning and training opportunities
Access to open source and partner communities
Social meetups: softball, ice cream, happy hour and more
Health and dental coverage
24/7 Telehealth services
Wellness spending account
Employee Stock Option Plan
Group RRSP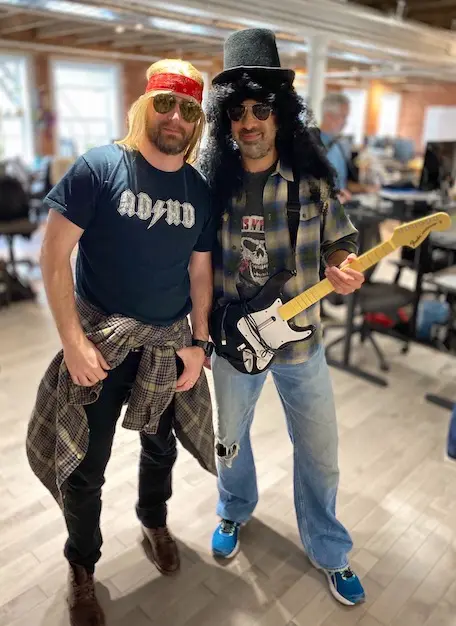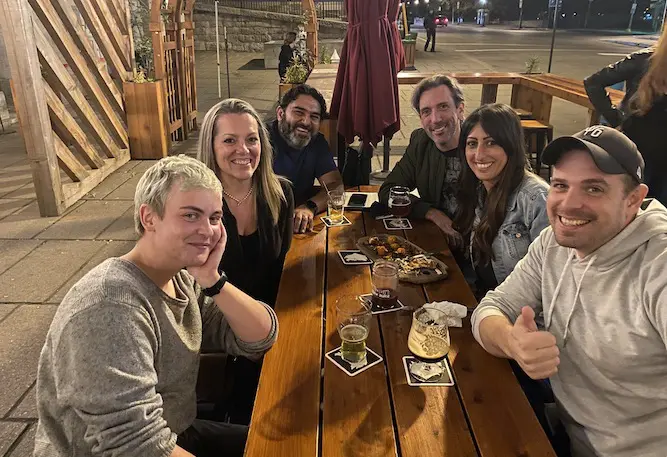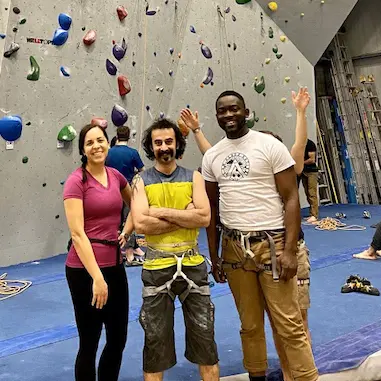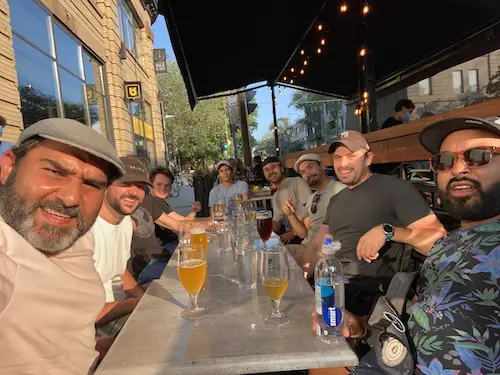 A team of teams mindset happens when everyone feels they belong.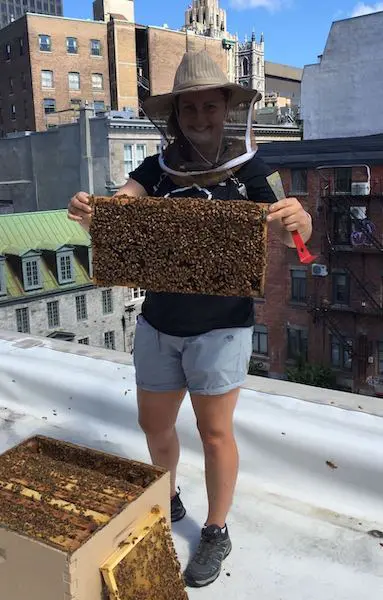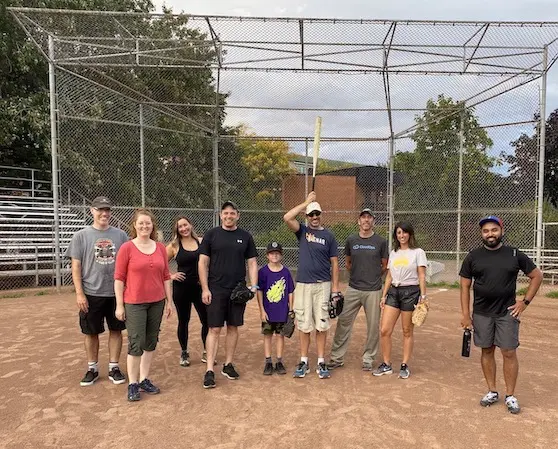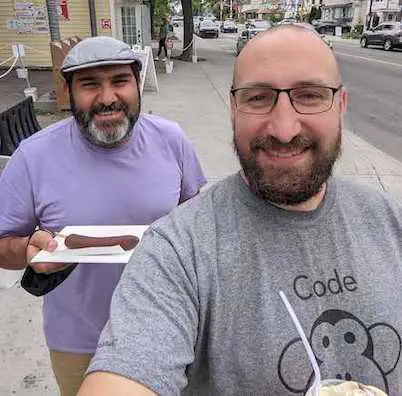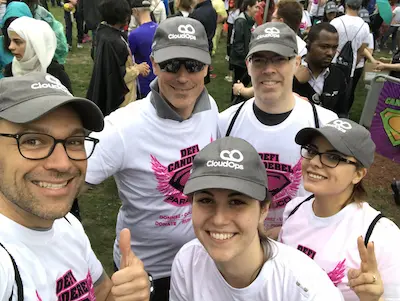 Thrive on sharing, building relationships, and working together to create something better.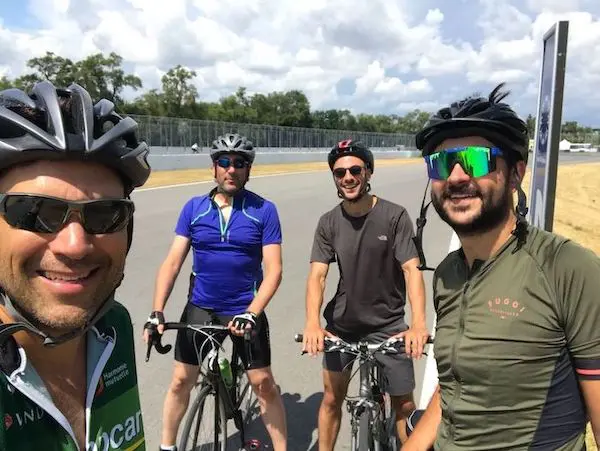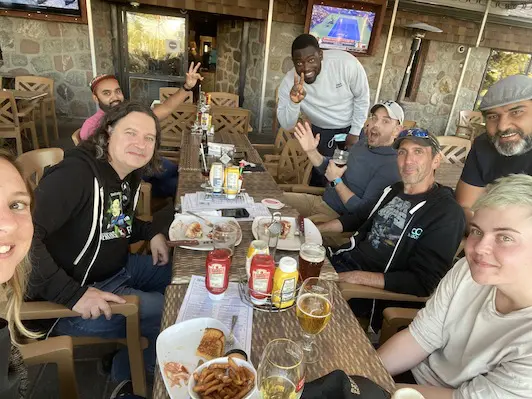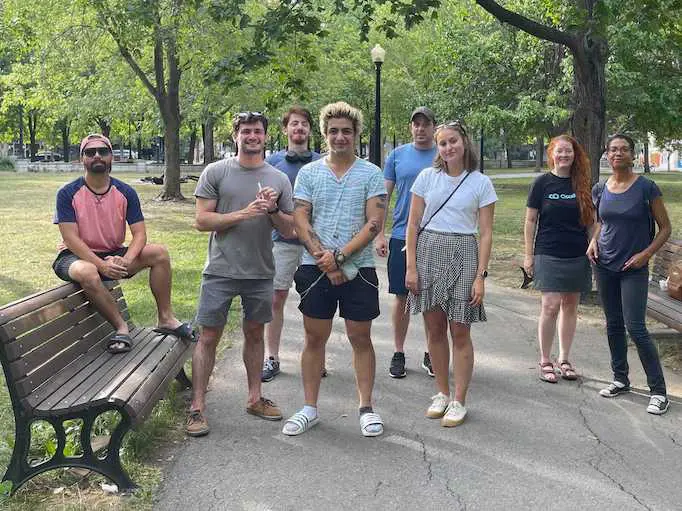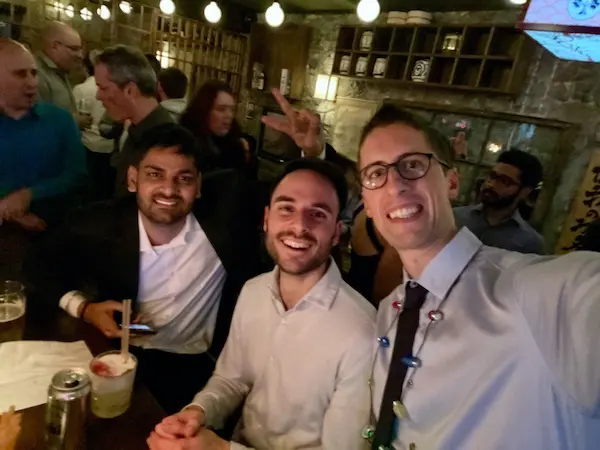 Look behind the scenes and see what it's like to work at CloudOps.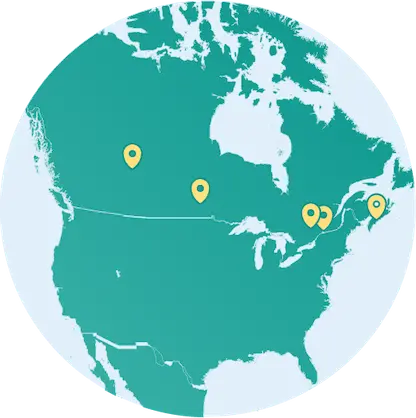 In the office. Or remotely.
Benefit from the best of both worlds in an open workplace that helps unlock your full potential.
CloudOps has team members from across Canada, enabling our customers to build, operate, and transfer value in their application platforms.
Enjoy flexibility and feel at home no matter where you work.
Cloud Architect
Are you a motivated Cloud Architect that is passionate about helping companies of various sizes adopt cloud and cloud-native technologies? You'll fit right in. Keep Reading.
As part of the Consulting and Professional Services Team, you will review customers' current infrastructure and application platform architecture and help them on the path of migration to cloud or application platform modernization. You will use modern cloud infrastructure design patterns and when appropriate, introduce cloud-native development technologies and processes. A core requirement is to build and maintain relationships with these customers providing technical guidance to infrastructure architects, application developers, and operators. The position requires a balance between multiple disciplines and strong interpersonal skills.
This position can be located anywhere in Canada as the team works primarily remotely and serves customers nationwide.
Open Positions
We're hiring! Check out our openings across Canada, and if you don't see the exact role you're looking for, don't worry—apply anyway! We will respond to you within 48 hours.
CloudOps contributes and supports open source organizations
We believe open source supports the freedom to operate, build, and innovate in ways that can stand the test of time.
Behind open source are people, placing community at the heart of our mission "own your destiny in the cloud."
If you want to dig more into how open source can help you develop other skills driven by your interests check out Ian Rae's talk at Cloud Native Day.