Choosing the Right OpenStack Distribution
13-09-2016 / CloudOps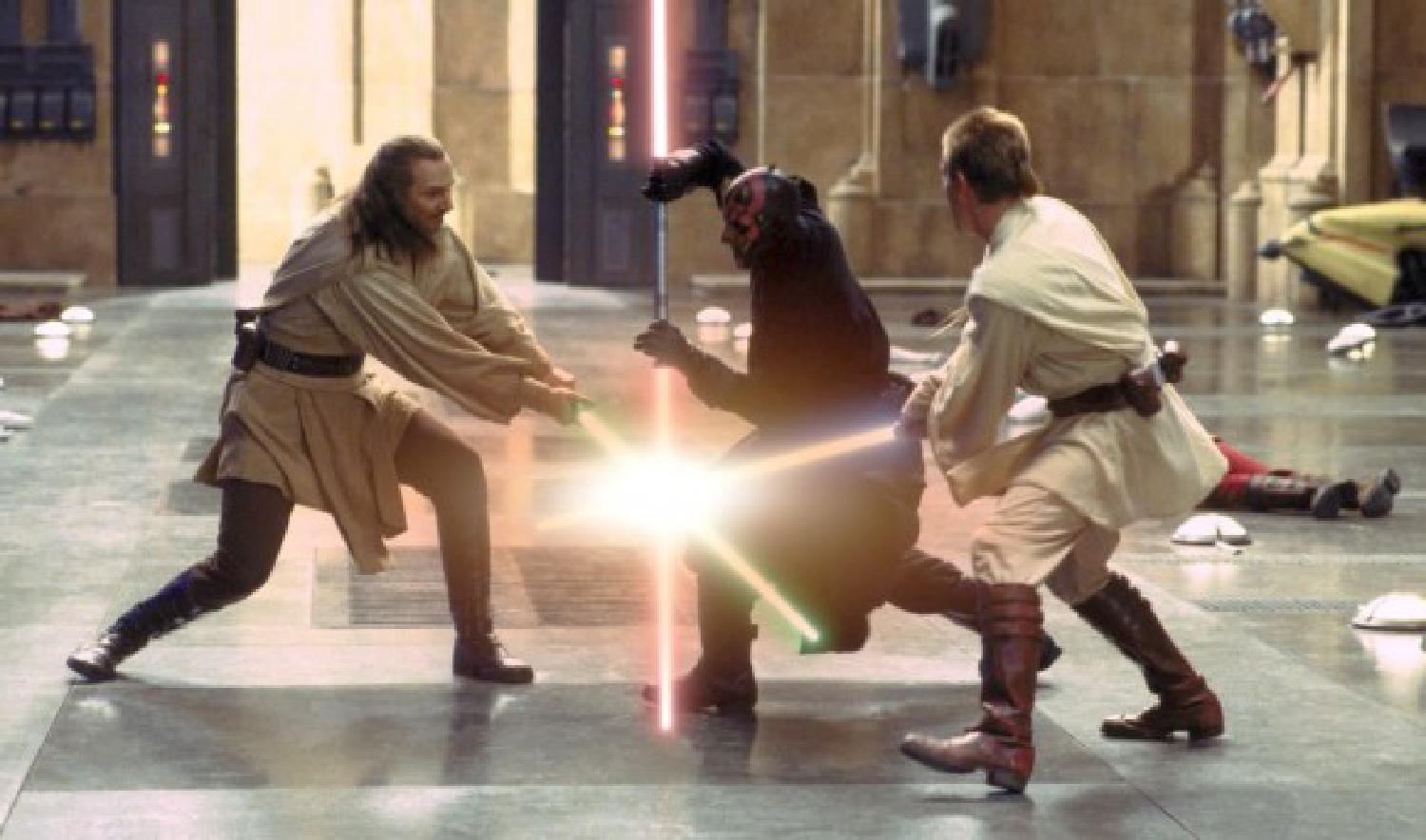 OpenStack has generated phenomenal mindshare among traditional IT vendors, and has succeeded in capturing the attention of enterprise, telecom and software companies alike. As its operational capabilities have matured in the last few releases, use cases are moving beyond dev/test into production. Therefore, choosing the right implementation and support partners in a large and confusing OpenStack ecosystem is on the minds of many end users, especially considering the likely market winners and losers, and resulting consolidation that is likely to happen in the coming years. Choosing the right OpenStack strategy for your needs is important.
Many OpenStack vendors offer distributions that exist primarily to help sell their own products;typically hardware and software appliances. CloudOps feels that trusting such a vendor with the very control plane which is supposed to disintermediate the vendors is counter to the prime directive at CloudOps: helping customers own their destiny in the clouds. As a result we have focused our attention on the vendors who are the most closely positioned to disintermediate the traditional vendors, have the ability to execute at scale with open source software,and are motivated to provide real world, operationally viable, commercially supported distributions based as closely as possible on the master branches of OpenStack projects.
Let's look at Red Hat, Canonical, and Mirantis and outline where they fit in the market.
Red Hat OpenStack
Red Hat's focus is on the needs of enterprise. Their priority is selling OpenShift, RHEL and RHEV, CloudForms, and Ceph storage, among other products and to a large extent their OpenStack play is more of a door opener to other product sales and a hedge against cloud irrelevance. Enterprises have been very slow to adopt cloud computing (officially – there are huge amounts of cloud in the shadows) and this suits Red Hat well. They appeal to large enterprise looking for a blue chip support contract and a stable "enterprise grade" distribution of open source software. They also tend to sell to the IT operators, who are trying to meet the needs of their users, and not to the developers directly. While Red Hat is a key player in OpenStack they have unfortunately chosen to have multiple distributions, one for commercially supported customers and one for the open source community. This is similar to the RHEL vs. Fedora problem where the freely accessible distribution is very different from the commercial one. CloudOps believes the underlying distribution should be the same, allowing customers to start with experimentation and move from dev/test to production on the same platforms. The differentiation of the commercial edition should be the packaging, testing, hardening and operational fit and finish, rounded out with a 24×7 support contract. The lack of accessibility of RDO, similar to RHEL, limits its appeal to all but the largest enterprises. Add to this the velocity challenge of meeting traditional enterprise IT requirements, and Red Hat is unlikely to appeal beyond the CIO to the innovation side of the business. We suspect that for Red Hat to be successful there will need to be a CentOS to their RDO allowing for the product to be freely downloaded, tested, even operated in an unsupported mode based on the customer choice and need.
Canonical OpenStack
Canonical's focus is developers, developers, developers. They have made a name for themselves with the Ubuntu Linux distribution which favours velocity and features vs. Red Hat's focus on security and stability. Ubuntu was greatly aided by the historical challenge of using RHEL in the cloud due to licensing requirements that not only presented a barrier to entry but was a poor fit for elastic and ephemeral use cases, compounded by the active suppression of CentOS until relatively recently. As a result of these factors Ubuntu is far and away the most popular operating system for cloud based workloads. In typical Canonical style, they have made OpenStack available in a package that is as close as possible to source, and is based on the most recent releases possible, again making them of interest to developers and innovators, but raising challenges for operators on level of seaworthiness in the real world. To make it as easy as possible for developers to not worry about operations, Canonical goes a step further than other distribution vendors by offering a fully managed Canonical OpenStack service. Similar to Red Hat however, OpenStack is only one of Canonical's many products, and their participation in OpenStack is hedged by the additional sales of its product portfolio, they don't need OpenStack to succeed and by all accounts Ubuntu will continue to be the cloud OS of choice on any cloud provider.
Mirantis OpenStack
Which brings us to Mirantis. As a relatively new vendor and entrant to the world of open source, they have been considered by many as a wildcard, by others as an annoyance. There is no denying their momentum, with almost 1000 employees around the world, and wins with enterprise, telco and software companies, combined with six figure funding from deep pockets such as Intel. Mirantis' focus is 100% on OpenStack, period. Their fate is tied completely to the success of the OpenStack community and their ability to execute on their customers needs. We feel that this alignment of interests is critical, and oddly, differentiating in an OpenStack community where most players view OpenStack as a path to sell their other products, which they will continue to be able to do whether it succeeds or not, or if it fails to become the standard "operating system" for cloud computing. Much of the focus at Mirantis is tackling key problems around deployment (hence their contribution of the Fuel project), upgrade-ability (a serious problem in OpenStack) and operational lifecycle management which is perhaps the biggest challenge of all. These complex problems require a focused company who has both the resources and scale to tackle this challenge. But whereas Red Hat and Canonical can afford to have their solutions require huge amounts of professional services, Mirantis cannot. So Mirantis absolutely needs to solve these problems. Mirantis matters to OpenStack because they are the only large vendor who needs OpenStack to succeed, and they plan to do it in spite of other vendors.
To summarize:
Canonical appeals to open source and cloud developers who care primarily about features that just work out of the box and assumes that someone else will worry about operations, which is why they offer a fully managed solution.
Red Hat appeals to traditional enterprises who have complex and slow moving IT governance and procurement requirements, are unlikely to ever run open source software without support from a big IT vendor, and who often have existing investments in the Red Hat ecosystem of RHEL, RHEV, OpenShift and CloudForms.
Mirantis appeals most to next generation cloud operators – telcos, content providers and webscale software services, with the odd enlightened enterprise who realize their destiny is ultimately to become a cloud services provider.
photo credit: https://pgtipsonfilms.com/tag/jake-lloyd/