Upskill your team with CloudOps workshops
Our workshops get your team up to speed on DevOps, and cloud native tooling, on any cloud in days—not months.
Empower your team with our hands-on workshops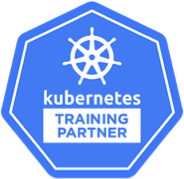 Who can benefit?
Developers
Operators
DevOps practicioners
Technical desicion makers
Why attend?
Start using containers in development and production
Deliver code faster, more efficiently
Deepen your knowledge on specific tools
Build technical skills with hands-on workshops
Learn the business value of new methods
Learn to navigate the complex cloud native ecosystem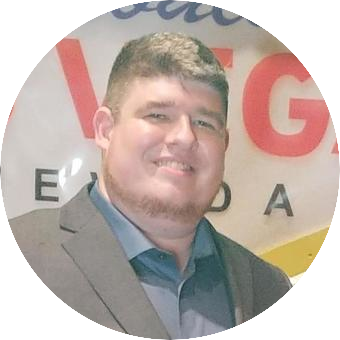 Patrick Wolthausen
Senior Cloud Architect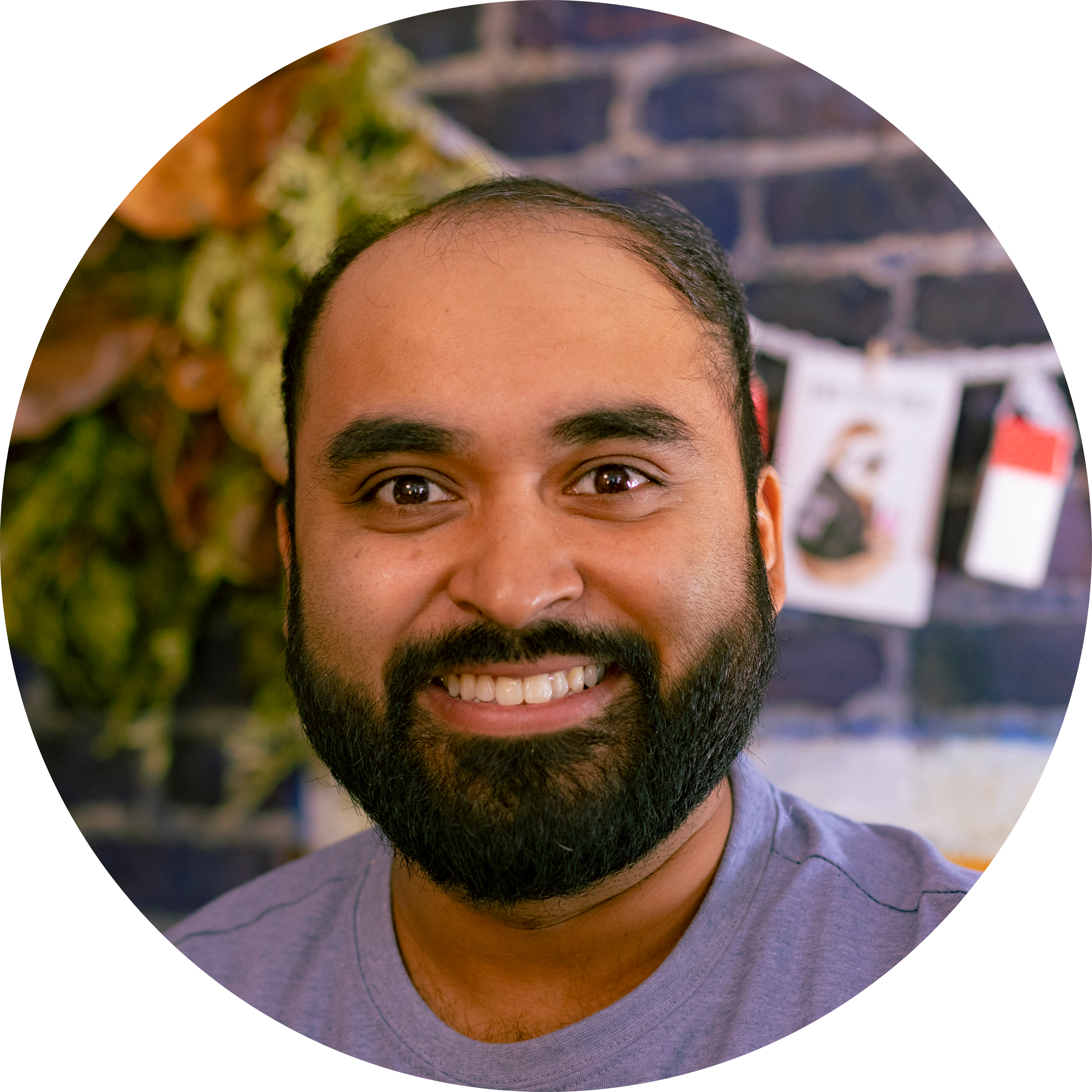 Ashik Mahbub
Technical Training Lead
What our customers have to say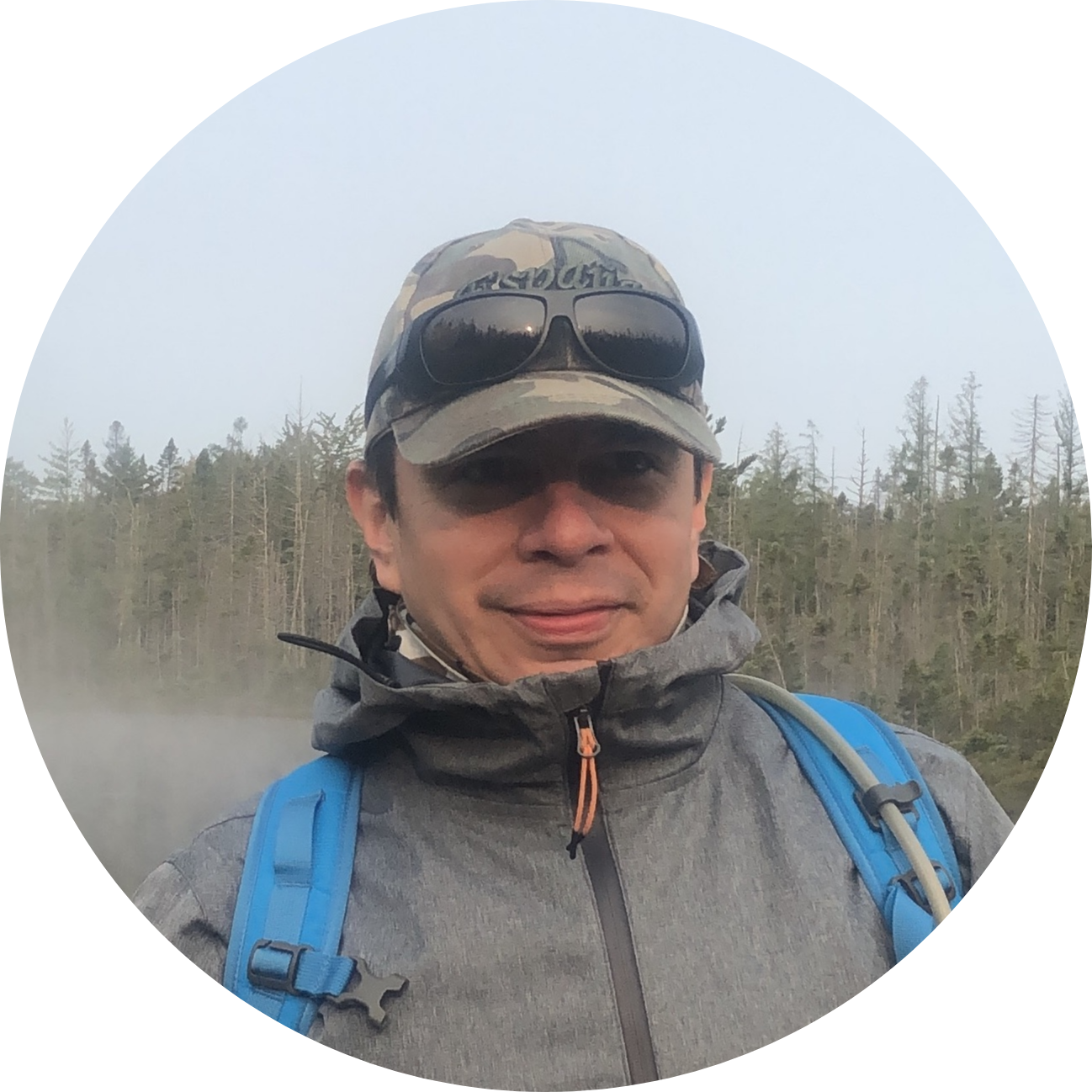 "I attended an online Docker and Kubernetes workshop. The experience was great. I learned a solid base on the two technologies, that enabled me to start creating solution prototypes for Node.js applications using Rancher and Helm. It also opened the door for me to subscribe to Cloud Native Slack channels to get in touch with the K8S and Cloud Native communities. I recommend this workshop for system administrators or solution architects which are transitioning to the Containers, Containers Orchestration tools and Cloud Native solutions. I loved the passion of the instructor, the hands-on activities and the documentation material is great."
– Cesar Bustamante, Principal Solution Architect, Nuance
Our workshops can be customized to suit your specific tool chain and cloud provider.
Contact us for details!
Remote workshops can be delivered in your time zone.
Let us know which one you are in.