Our team works tirelessly to build, maintain, and deliver up-to-date, practical content on a variety of subjects and tools.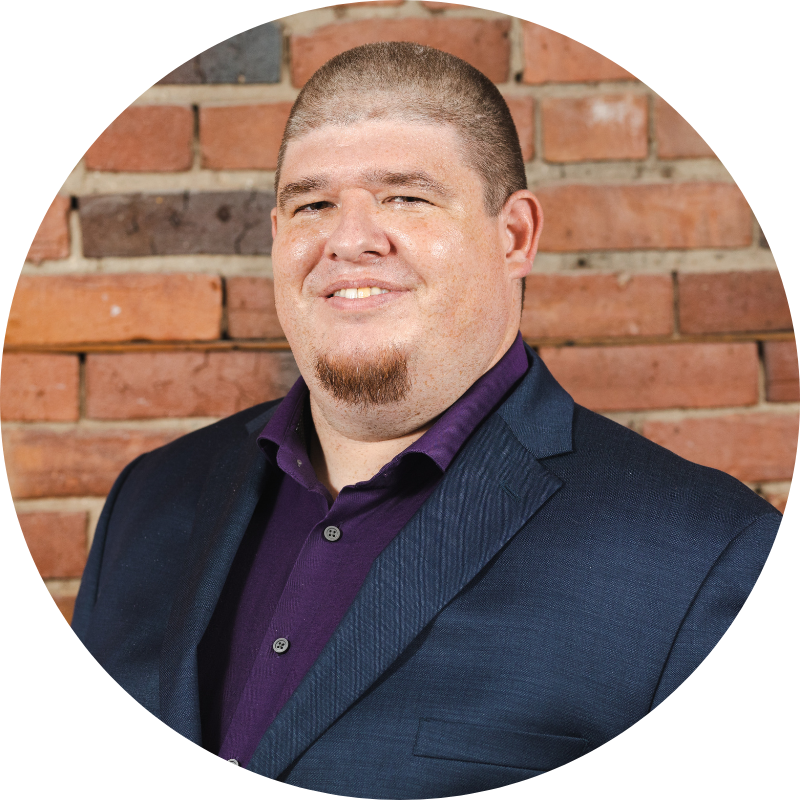 Patrick Wolthausen
Senior Cloud Architect
Patrick is an experienced DevOps Specialist with over 20 years in the tech industry and a demonstrated history of working in the information technology and services sector. With a strong passion for cloud and microservices, Patrick has spent the last six years assisting companies in their journey to the cloud. He is skilled in Kubernetes, Google Cloud Platform, AWS, automation (Terraform and Ansible), English, and management. A strong operations professional, Patrick graduated from CDI College in Montreal and continues to be an enthusiastic advocate for automation and innovative solutions in the field.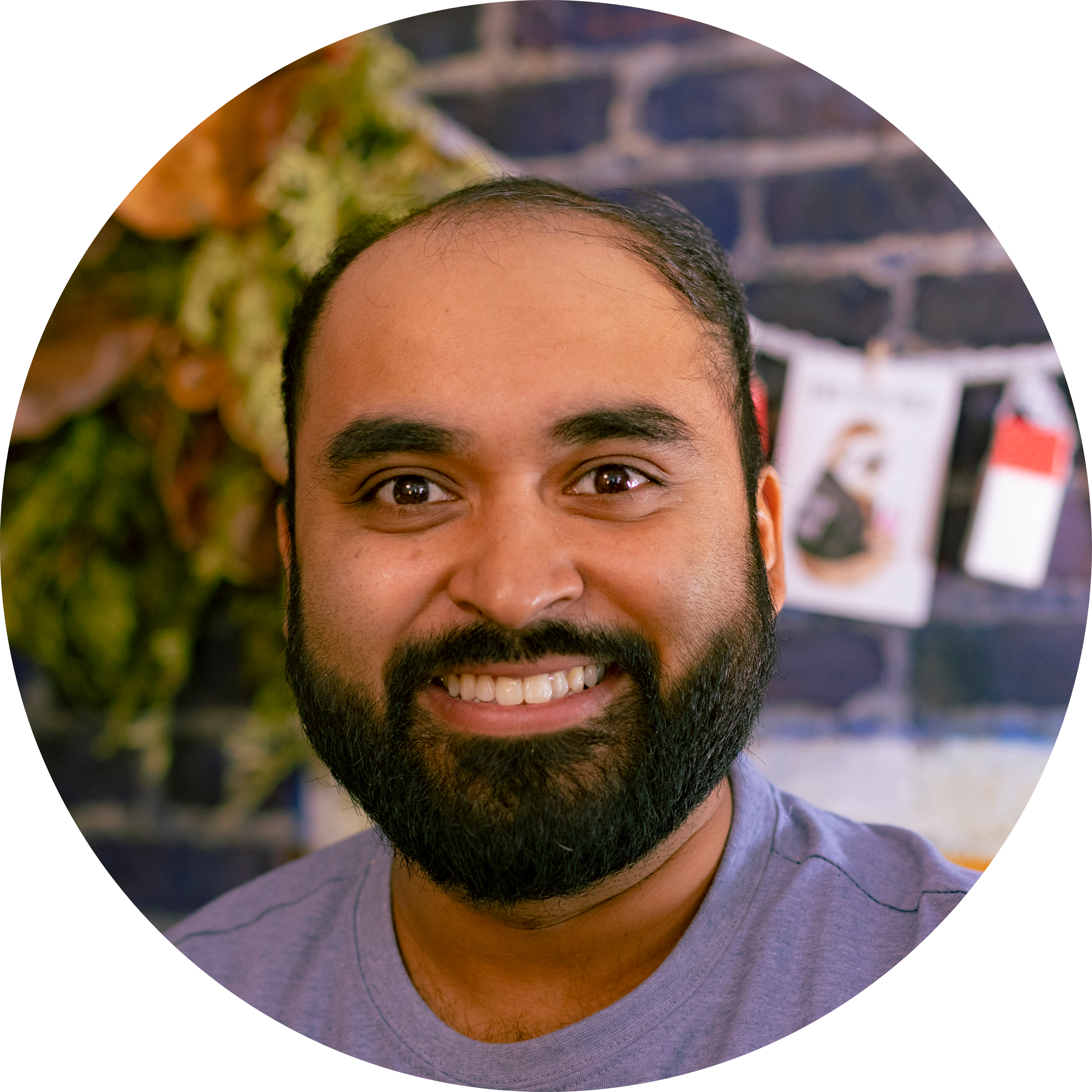 Ashik Mahbub
Technical Training Lead
Ashik is a Cloud tech expert specializing in Cloud Native solutions. With a decade of experience in multimedia, telecom, and cloud services, he guides customers on their tech paths. Dedicated to sharing knowledge, Ashik develops training programs on Cloud Native technologies like Kubernetes for a diverse audience. His passion for visual arts, UX, and tech complements his professional work, staying updated with technology for increased productivity and creativity. He uses his expertise to design workshops blending tech education with the human experience.