Our team works tirelessly to build, maintain, and deliver up-to-date, practical content on a variety of subjects and tools.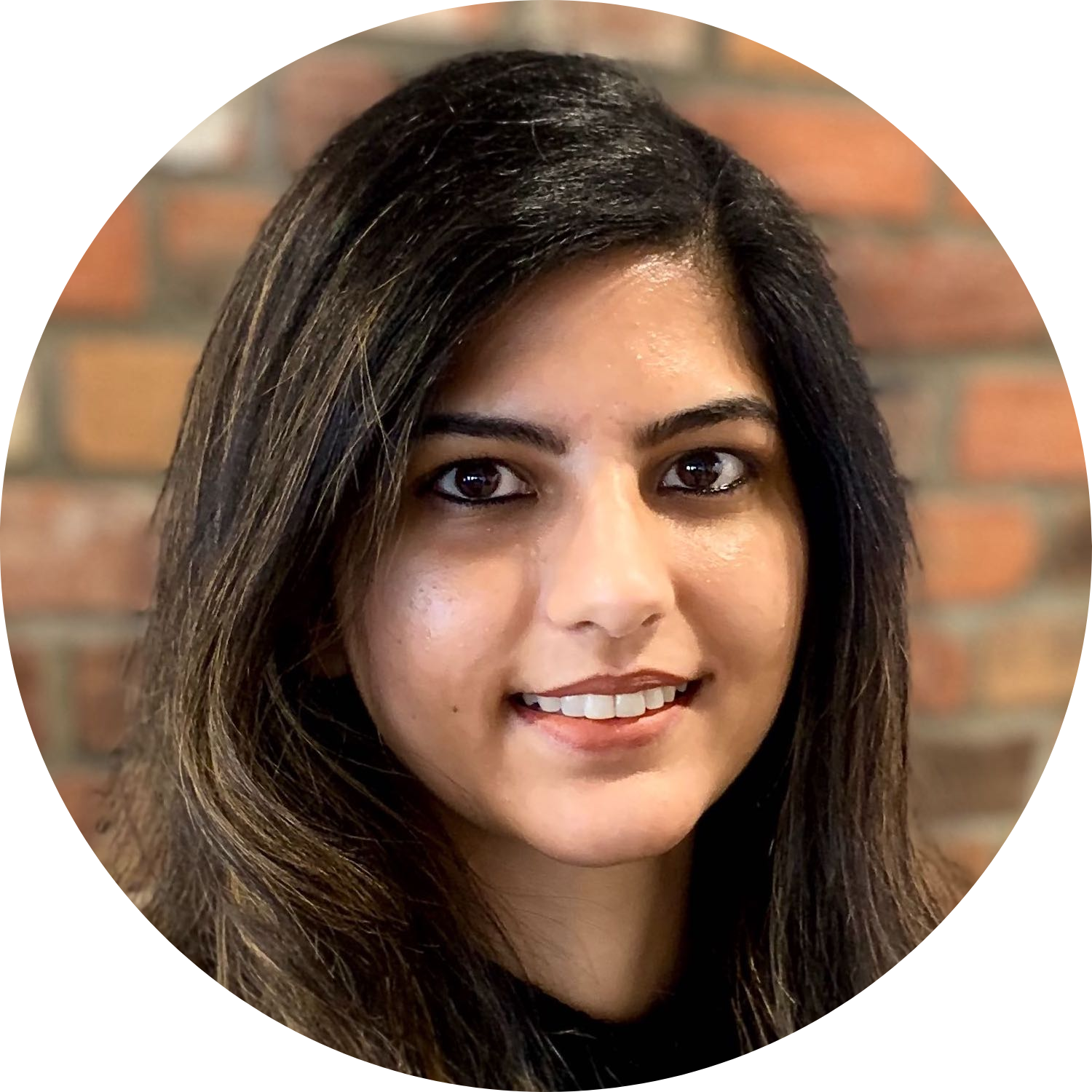 Chanpreet Kaur
Cloud Solutions Specialist
Chanpreet is a Cloud Solutions Specialist at CloudOps with over two years of experience in helping companies adopt new technologies, both in DevOps and Cloud. She has a background in Electrical and Computer Engineering. Chanpreet is interested in learning about tools such as GCP, Ansible and EFK.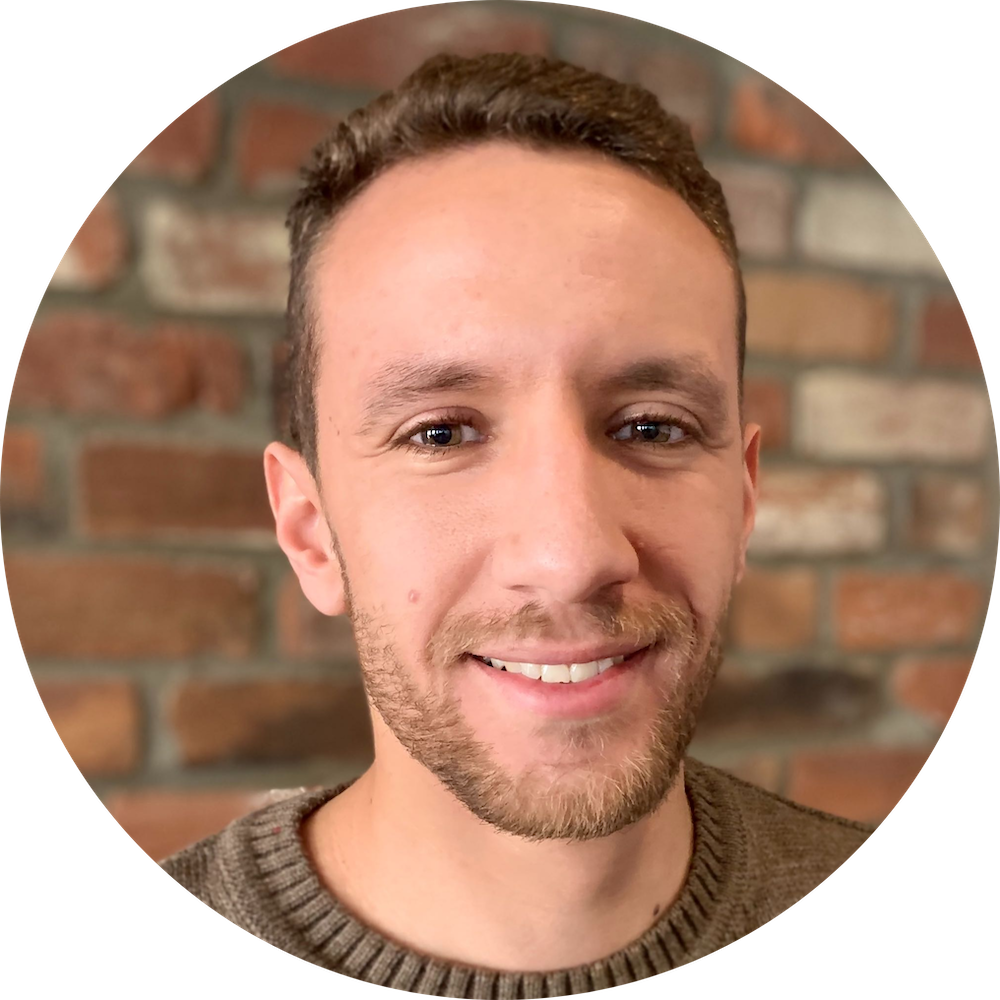 Samy Zemmouri
Container Solution Architect
Samy has over six years experience in application development and cloud architecture, specializing in cloud native technologies, including Docker and Kubernetes, as well as DevOps CI/CD automation and monitoring. He has worked on delivering scalable, cloud-ready, dual-stack platform (IPv6/IPv4) solutions enabling service providers to deliver an extensive and advanced set of authentication, authorization, and security mechanisms for 5G, IMS VoLTE, RCS, and IoT services. Samy has also worked in research to develop innovative and creative solutions around green networking in the context of SDN/NFV.