Our team works tirelessly to build, maintain, and deliver up-to-date, practical content on a variety of subjects and tools.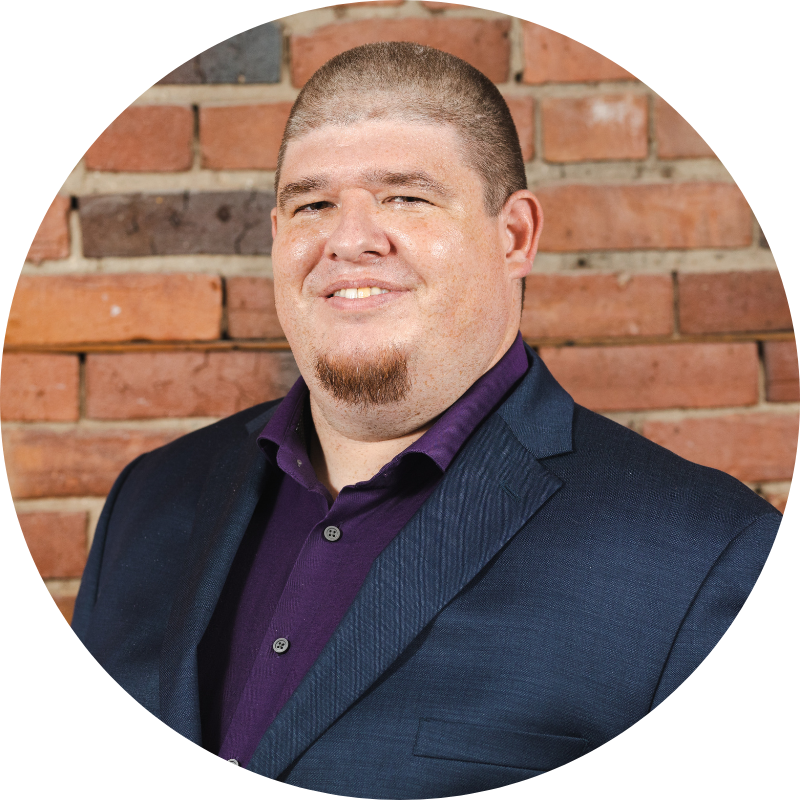 Patrick Wolthausen
Senior Cloud Architect
Patrick is an experienced DevOps Specialist with over 20 years in the tech industry and a demonstrated history of working in the information technology and services sector. With a strong passion for cloud and microservices, Patrick has spent the last six years assisting companies in their journey to the cloud. He is skilled in Kubernetes, Google Cloud Platform, AWS, automation (Terraform and Ansible), English, and management. A strong operations professional, Patrick graduated from CDI College in Montreal and continues to be an enthusiastic advocate for automation and innovative solutions in the field.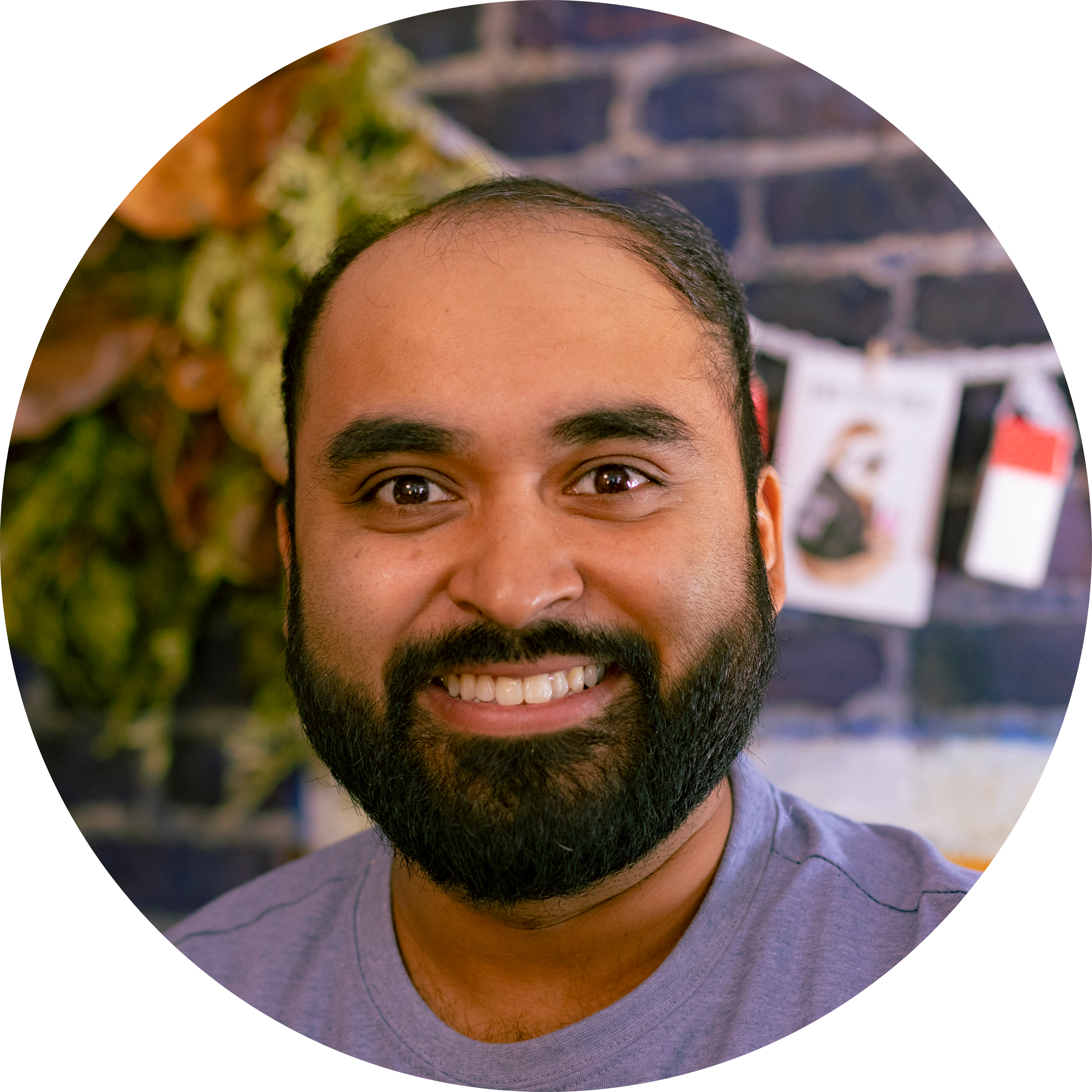 Ashik Mahbub
Technical Training Lead
Ashik has over eight years of experience working with wireless and cloud technologies, and has in-depth expertise in a variety of Google technologies in GCP and open source solutions. His last few years have been spent helping novices, cloud engineers, system operators, architects, and executives navigate the cloud as a Cloud Infrastructure Lead and Training Designer. Ashik is passionate about using science and technology to allow humans to be more creative, productive, and with bigger dreams while working less hard doing all of the above.